Peter Smith
is a specialist in wine, travel and hospitality, and is an renowned writer and public speaker.
Peter is an acclaimed freelance wine journalist and regular contributor to the Sommelier Journal, as well as other wine and travel publications and his own wine blog. Peter designs personal and restaurant cellar collections, and educates wine staff in all aspects of wine including presentation, food-pairing and storage. Peter has twice been the keynote speaker at the Winemaker's Association of Argentina's International Conference for Wine Tourism and has conducted numerous educational seminars on wine.
In addition to consulting, Peter and his wife Holly are the owners of the world's leading wine travel company, Avalon Wine Tours. They have been designing custom wine tours for their clients since 1993. Their clients include major wine collectors, professional winemakers, celebrities, wine shops, restaurants and wine enthusiasts.
Peter is also a member of the Institute of Hospitality, the Jurade of St. Emilion and a member of Les Chablisiens.
Peter's affiliations include: The Society of Wine Educators, Wine Educators Worldwide, The American Wine Society, The French Wine Society and the Orange County Wine Society.
___________________________________________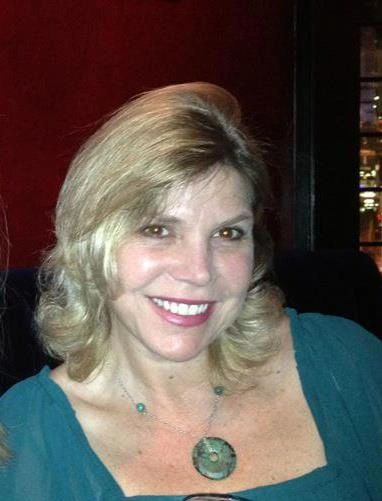 Holly Smith
got her start in the food and wine business as a chef aboard private and charter yachts in the Caribbean and Europe in the 1980's. She opened her own catering business in 1992 and has been planning events for various organizations and individuals ever since.
As co-owner of Avalon Wine Tours, a wine travel company visiting the wine regions around the globe, Holly is constantly updating her repetoire of fine food and wine.
Holly also works as an event specialist for corporate events and meetings worldwide.